So Fourth of July breakfast started with North Korea shooting off their own special fireworks display this morning.
Only to be followed by an even worse lunch of two U.S. soldiers being killed in Afghanistan.
Dinner, not to be outdone, would take it a step further with the shooting death of NFL superstar Steve Mcnair.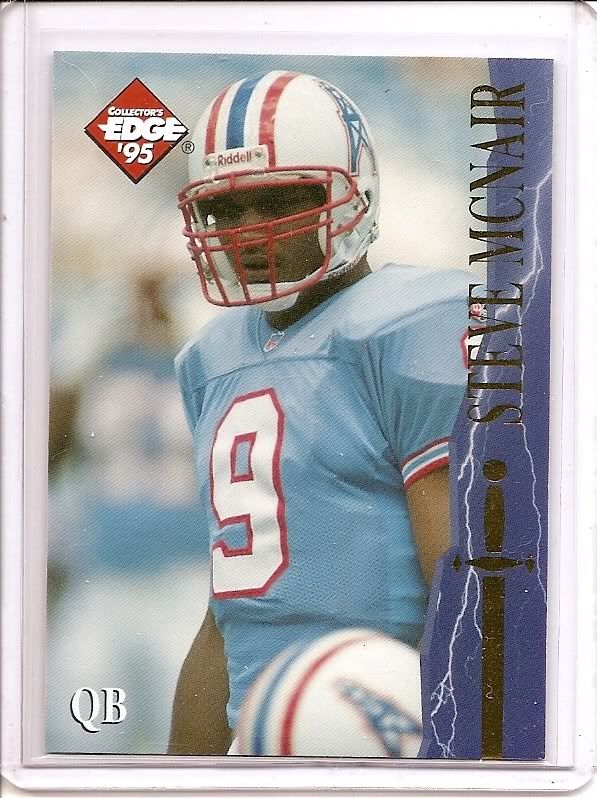 For some reason sparklers and hot dogs just aren't doing it for me today.