I completed something yesterday! It's not important WHAT it was, in fact I think that for once in my life, I just stopped running my trap about what I was going to do and just did it. I gotta say....this shit feels great. I think I'll make it a habit. In the meantime I've watched a series of different flicks over the last several days. Always up for a good movie, here lately I've been a junkie. I wonder if other people go through episodes like that where you just get on a roll and can't stop?
The pic up top is from a nice little 80's "B" movie I found last night called "Rolling Vengeance". OMG, it is HILARIOUS. That rare gem that is so BAD that it's GOOD and nothing tops Ned Beatty as a Redneck strip club owner with a pompadour that would make Conway Twitty melt. Plus....Monster Truck revenge....uhhh...yeah!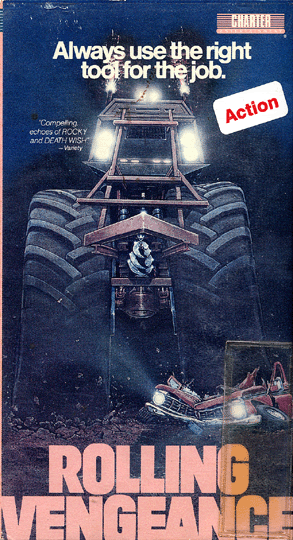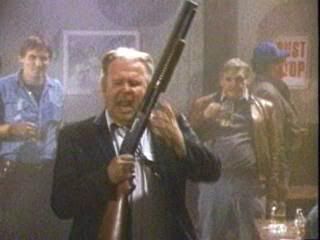 Then there was "The Book of Eli".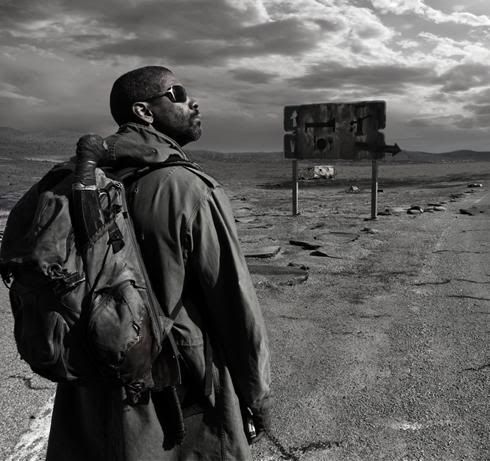 Not bad. I enjoyed much of the fight choreography as well as some of the symbolism (Gary Oldman as the proverbial evil evangelist) AND it was nice to have the Hughes Brothers back in the saddle. I didn't realize it had been almost 10 years since "From Hell" which wasn't all that but it didn't tarnish my love for "American Pimp" or "Menace II Society". It's amazing that they were only 20 years old when they shot "Menace". My true and only problem with "Eli" besides the ending, which was a bit contrived, was the beautiful and talented Mila Kunis.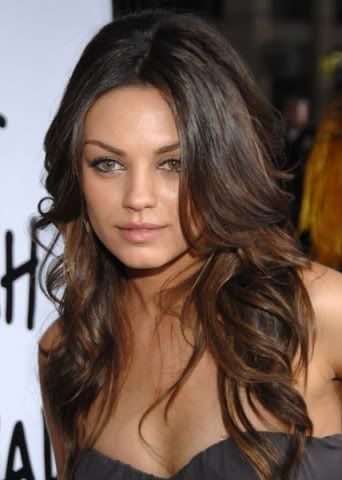 She's so hard to buy in a dramatic role for "Family Guy" freaks like myself. Every time she spoke, I kept waiting for "Meg" to call Denzel's character a "fat son of a bitch." Guess she'll just have to settle for being a gorgeous, rich comedic actress. Boo-frickin'-hoo.
Next, I was glad to open the mail box and finally receive "A Serious Man".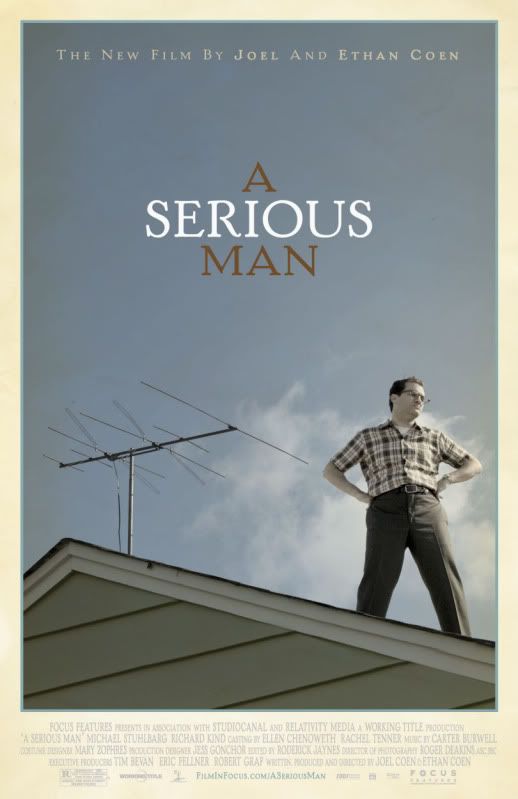 Another Coen brother's classic. So much left to the viewer's interpretation which to me is what makes them king's in art of film making. I loved all of the insight into American, Jewish culture in the sixties as well as the point driven home. Life is random. If you live by a moral code, it should be because you choose to, not because you think it will get you anywhere. At least that's what I took from it.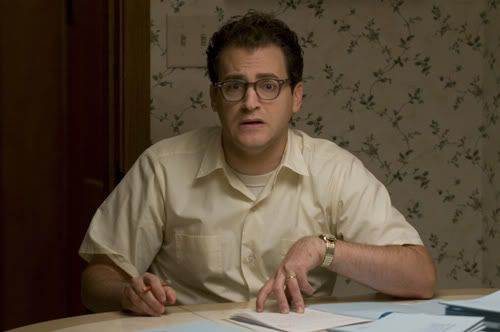 Also in the mailbox that day was an intense as hell British horror flick called "Salvage".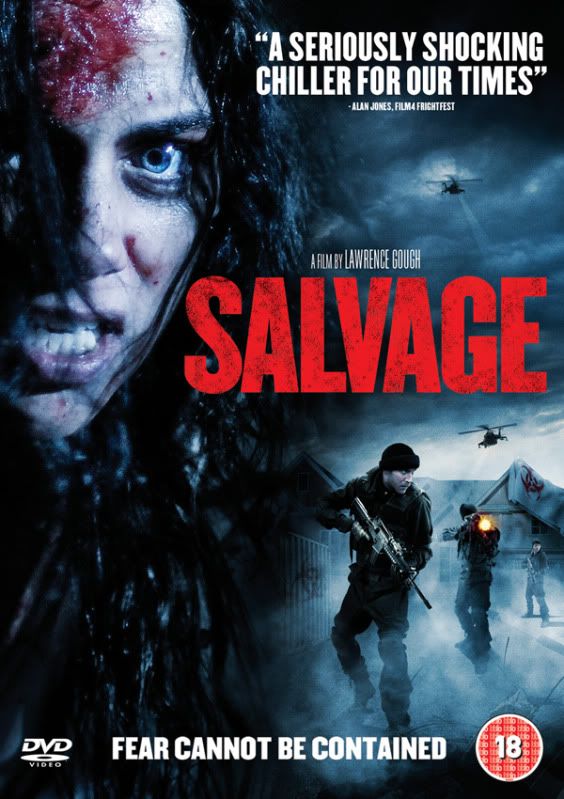 Low budget for sure but original in a way that reminded me of "The Descent". Definitely worth checking out if you dig sci-fi creep-outs. All I know is that from now on, if I see a report on the news that giant, steel shipping containers have washed ashore missing their contents....Peace out.
Lastly, I stumbled upon an excellent little indie flick called "Visioneers".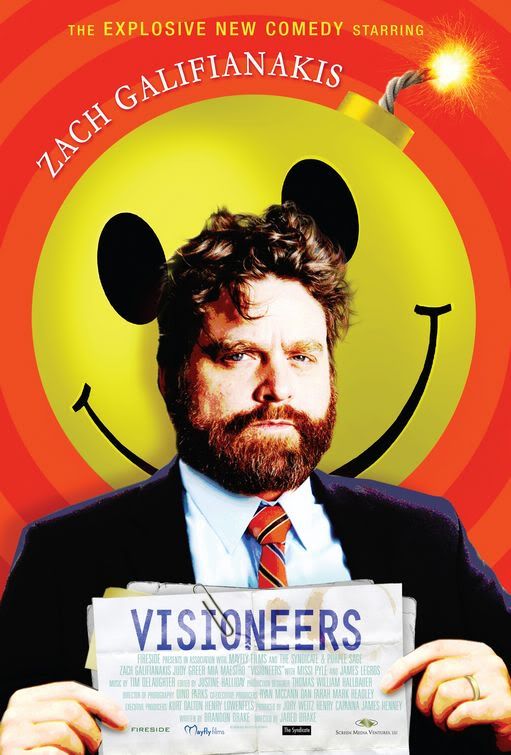 If you've ever wondered what would happen if people began to explode because they were unhappy, well this movie addresses that question. Such a wonderful take on how important it is to enjoy the small things. It falls apart a bit in the end but Zach Galifianakis is so much fun to watch for the majority that it doesn't really matter. I will purposely mispronounce the word "chaos" for the rest of my life because of this film.
T minus 20 minutes before the old man is out of the shower and we give the latest Netflix offering "The Warlords" starring Jet Li a whirl. Did I mention that it's hotter than the fucking sun in Atlanta these days? Could also be the reason I'm hunkered down in front of my laptop and DVD player.