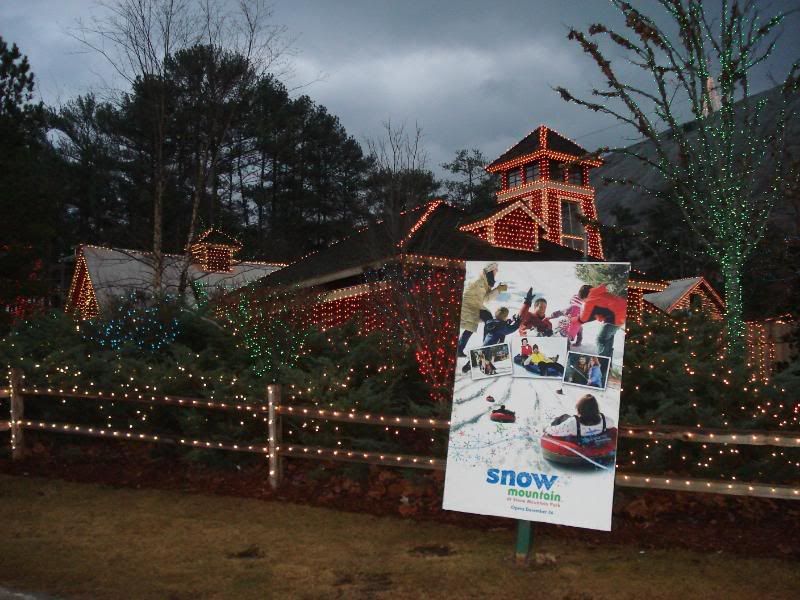 So I've been reading this book that my boss gave me called "What Happy People Know" and I must admit, at first, I thought it was bullshit. Twas a gift to him after his Dad passed away a couple months ago and he's been pimpin' it hardcore ever since. I'm generally a skeptic about that kinda crap, ya know...that books like that are enlightening or life altering but I have noticed a real change for the better in him so I finally gave in and I love it. Turns out the top two ways to be happy are to be selfless and to appreciate possibilities so I've been trying my best to adhere to these principles.
Hence- Although I have no children of my own, I know people who do so instead of missing out on the true joy of the season I glommed on to them and had a wonderful time at Stone Mountain this year.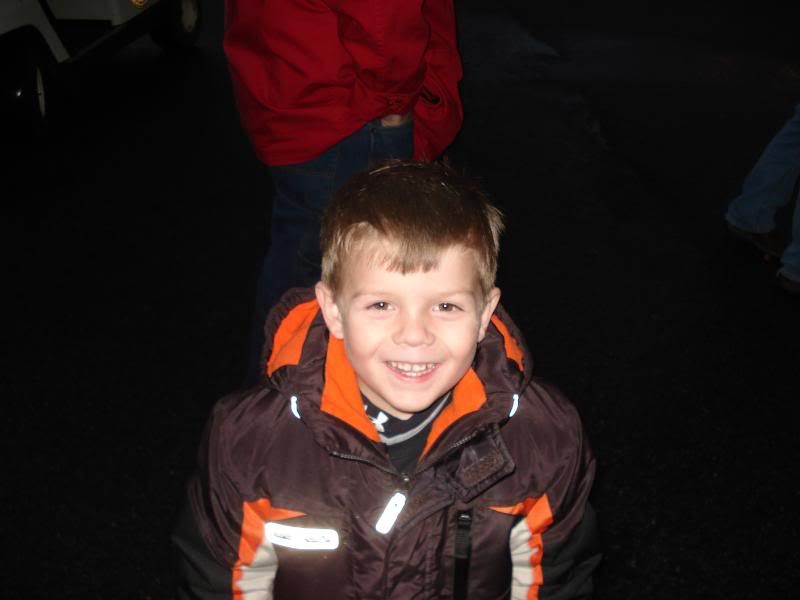 The reason we went. One of the coolest kids of all time- LUKE.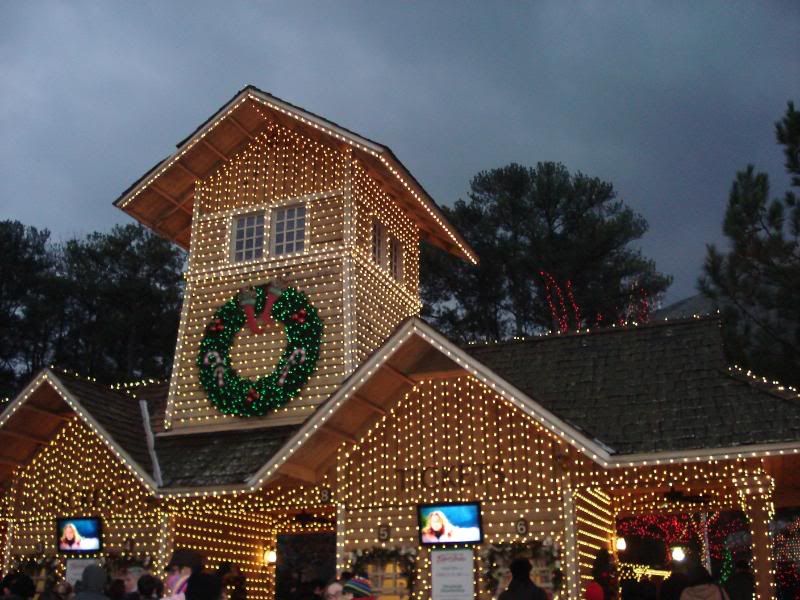 The lights looked pretty cool at dusk.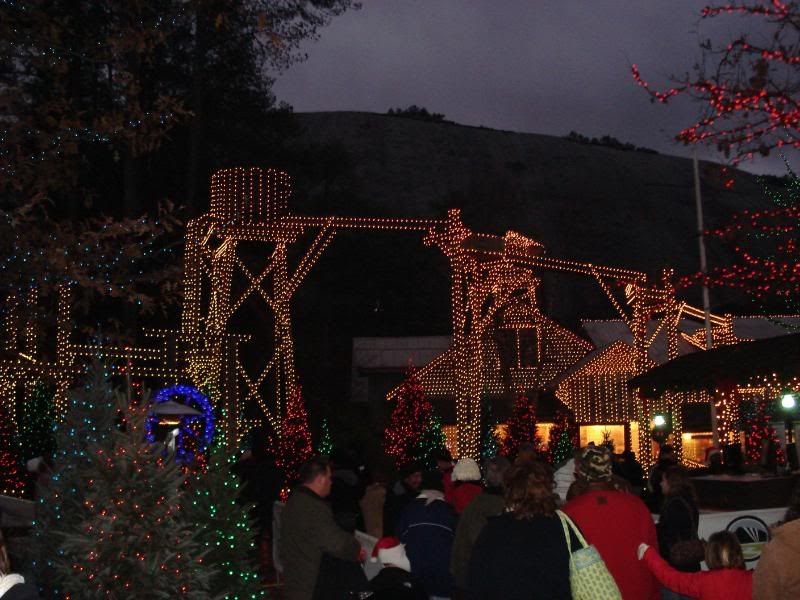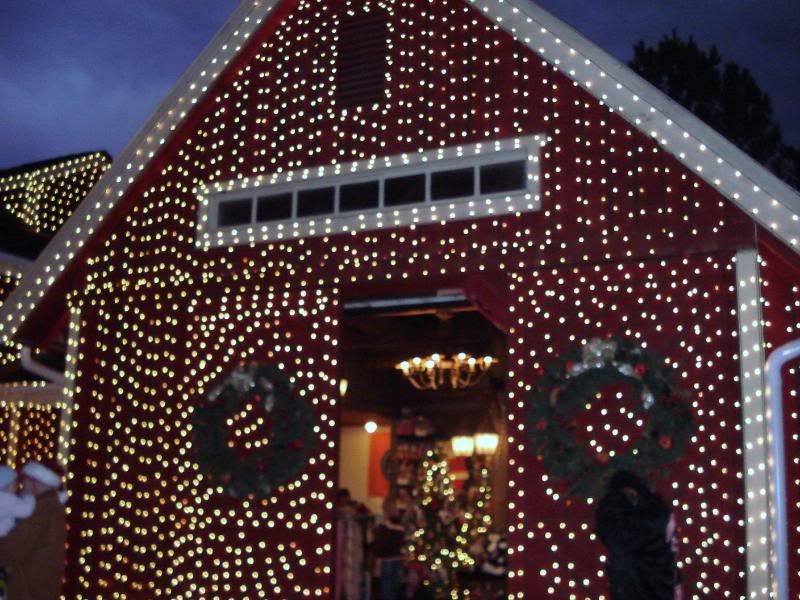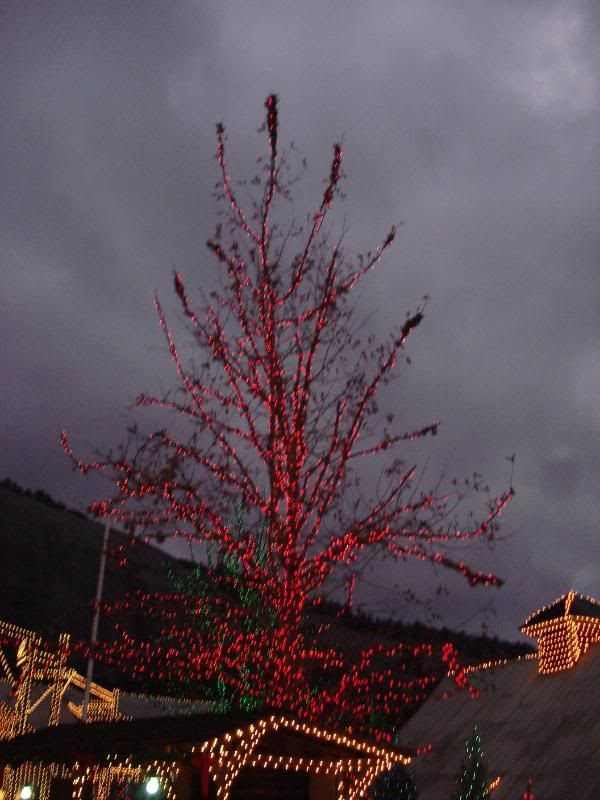 Took this out of focus but I still like it....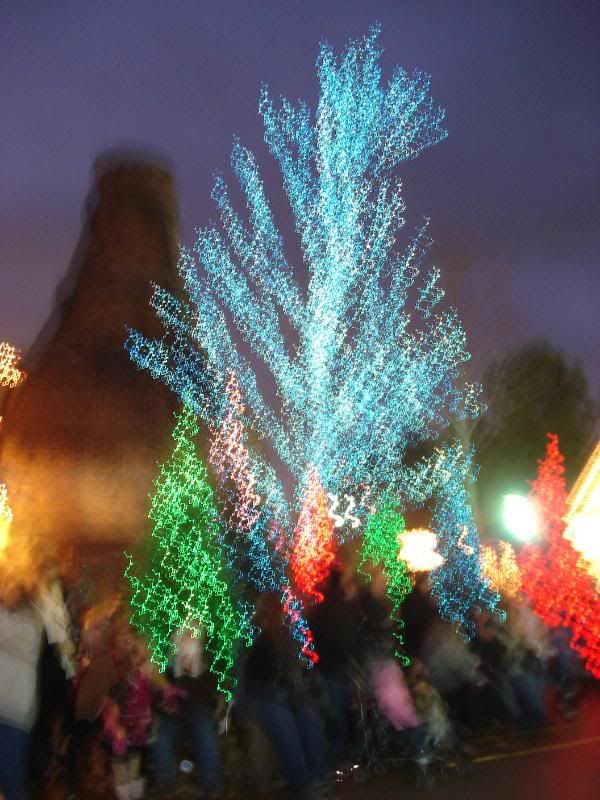 Trust me, she's my friend and she hasn't been nice for shit this year.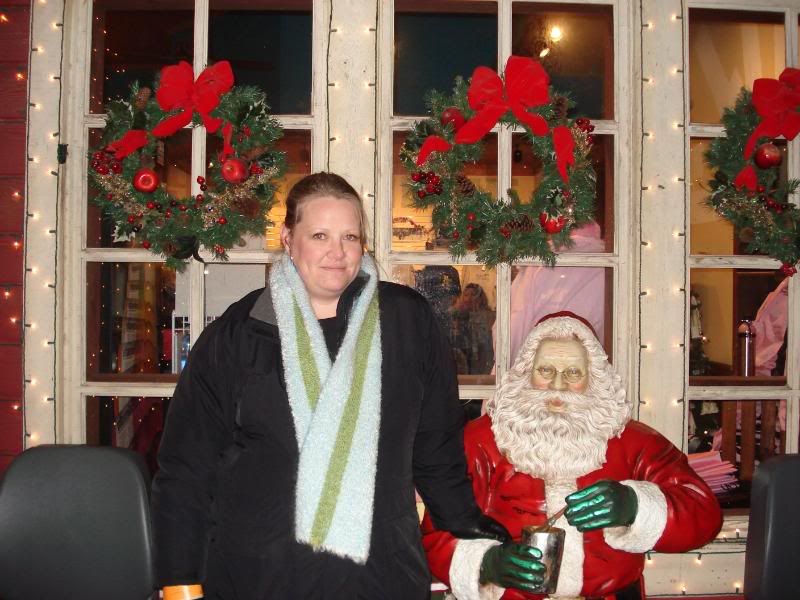 Blurry pic of me and Luke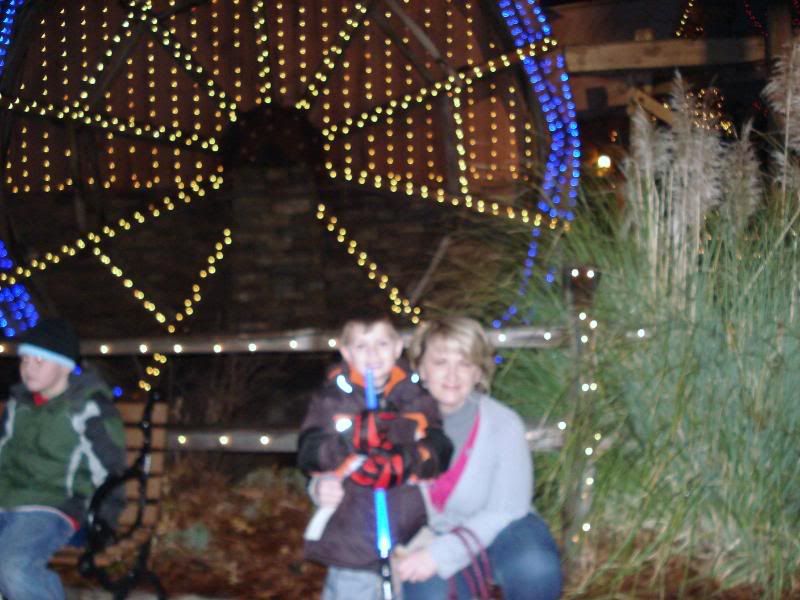 Parade!!!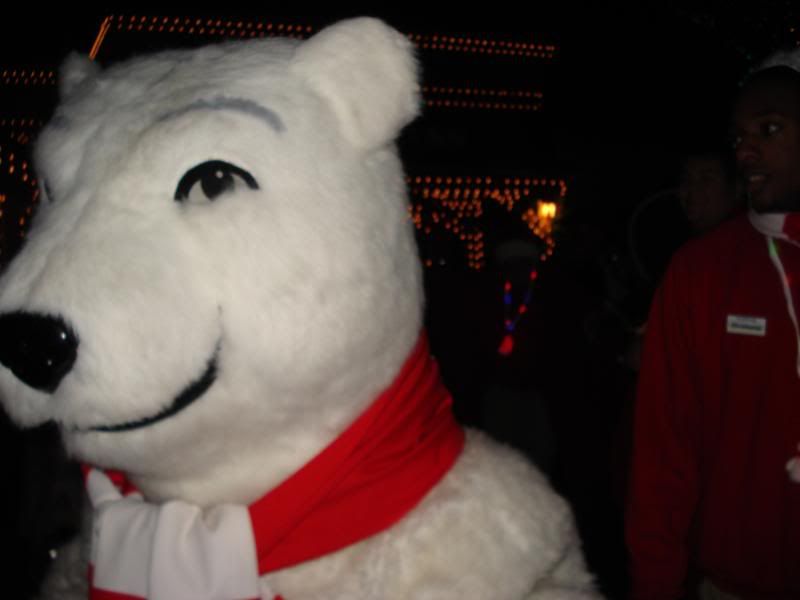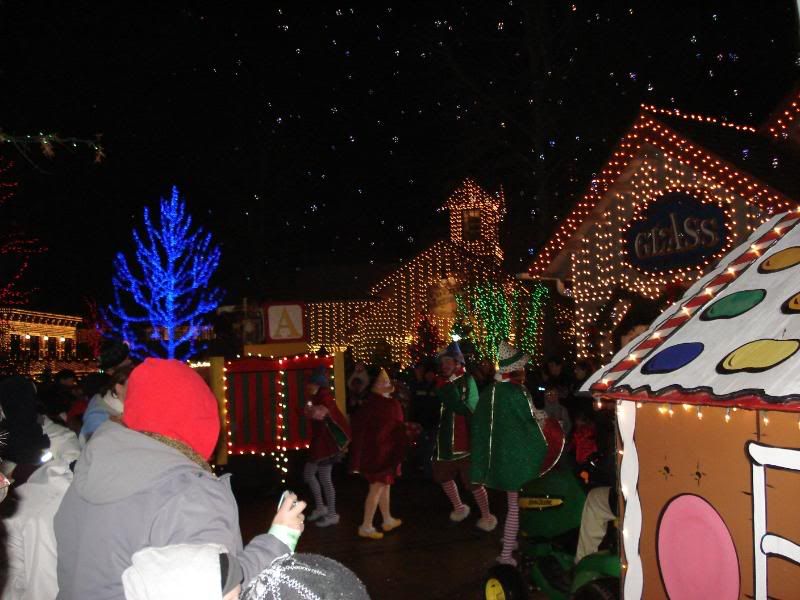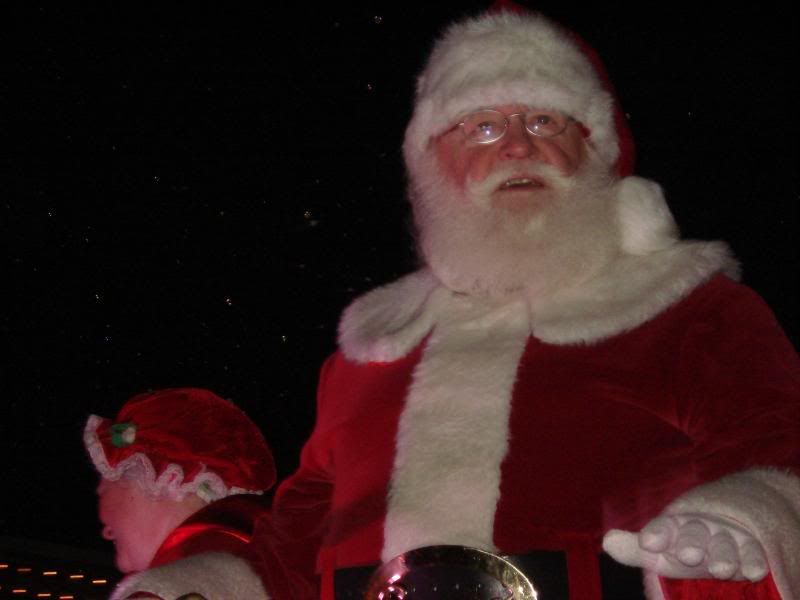 I was all about the blue tree.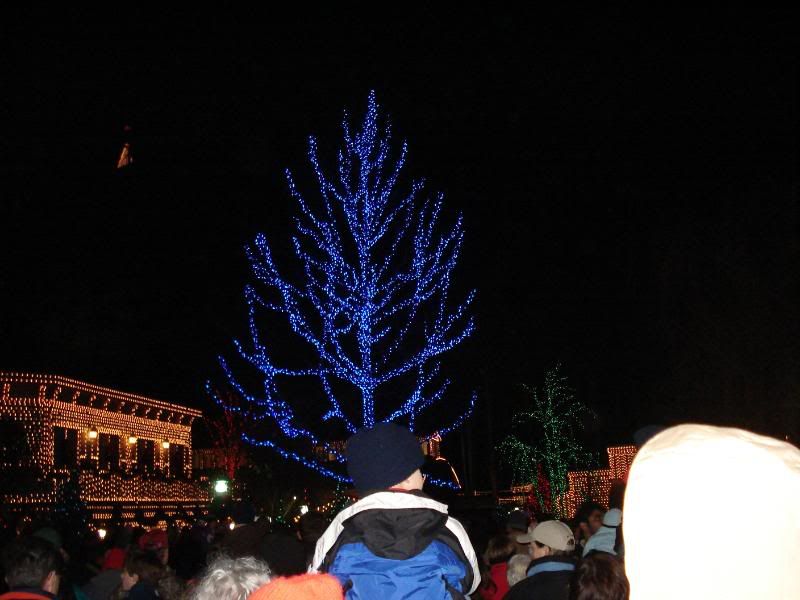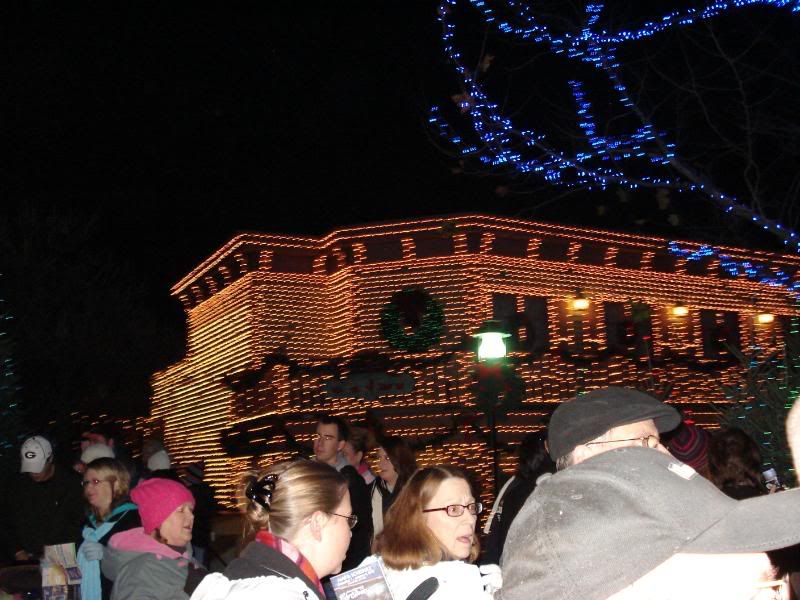 The 4D Polar Express ride was loads of fun.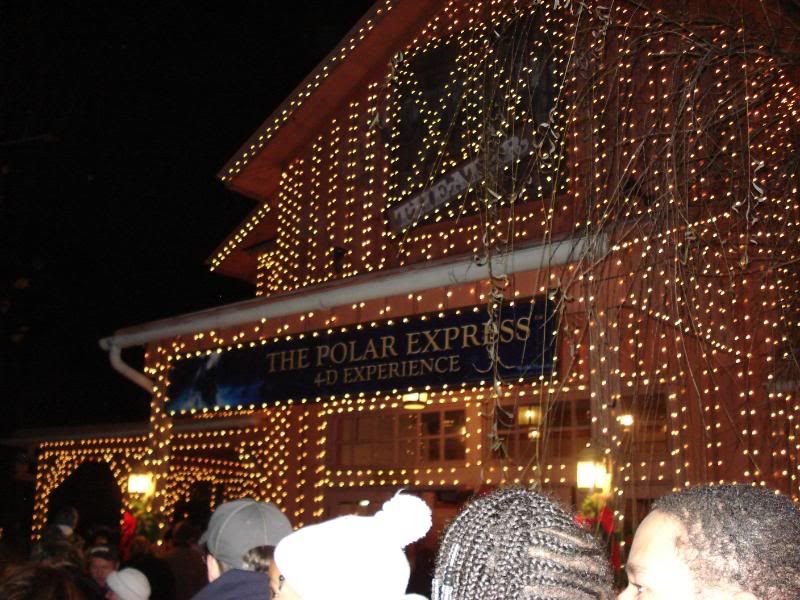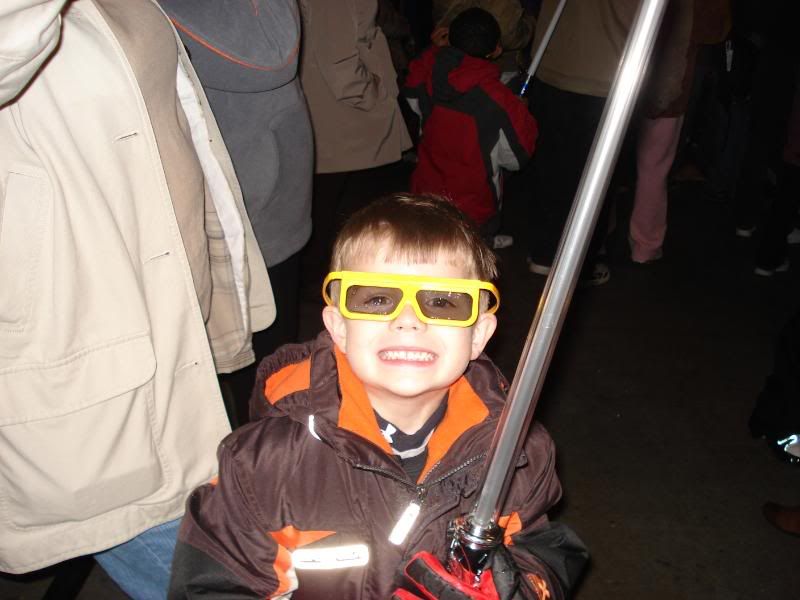 Luke and an unknown fellow warrior doing battle as we waited for admittance.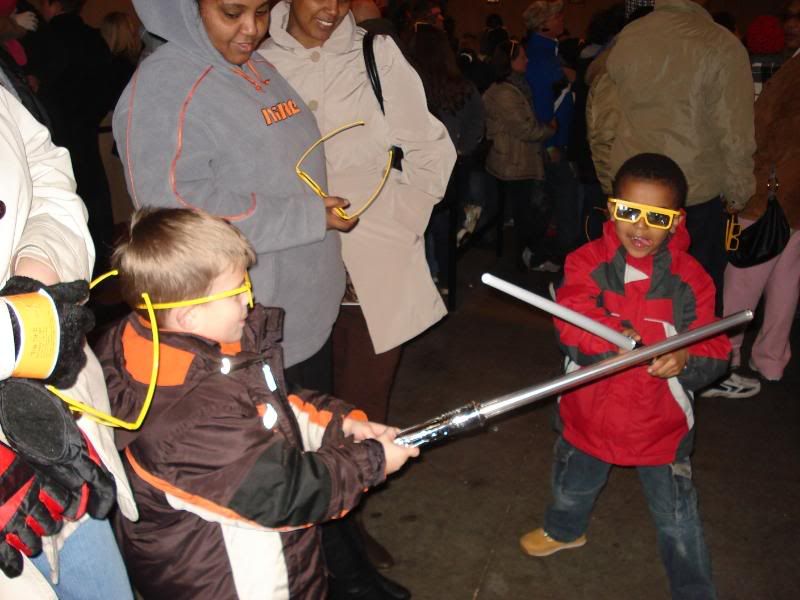 Riding an "open car" train in thirty degree weather is fun and sucky all at the same time if that makes sense.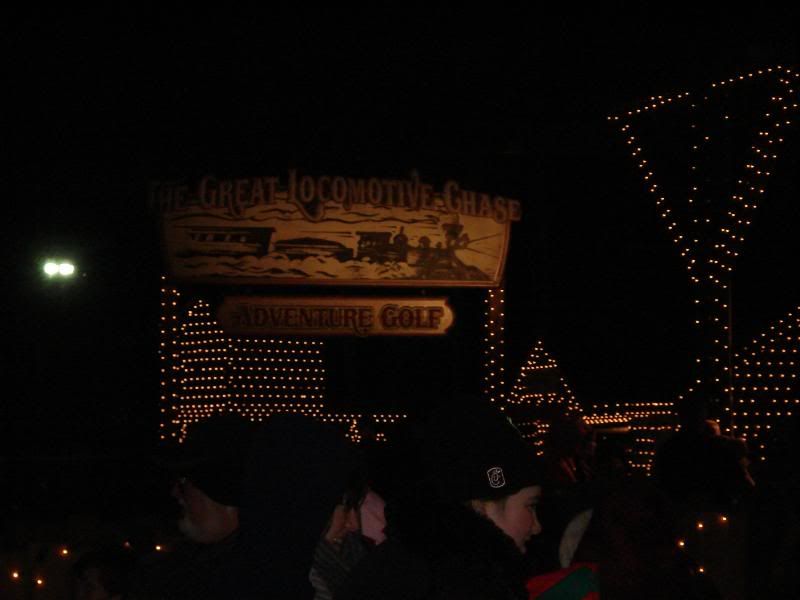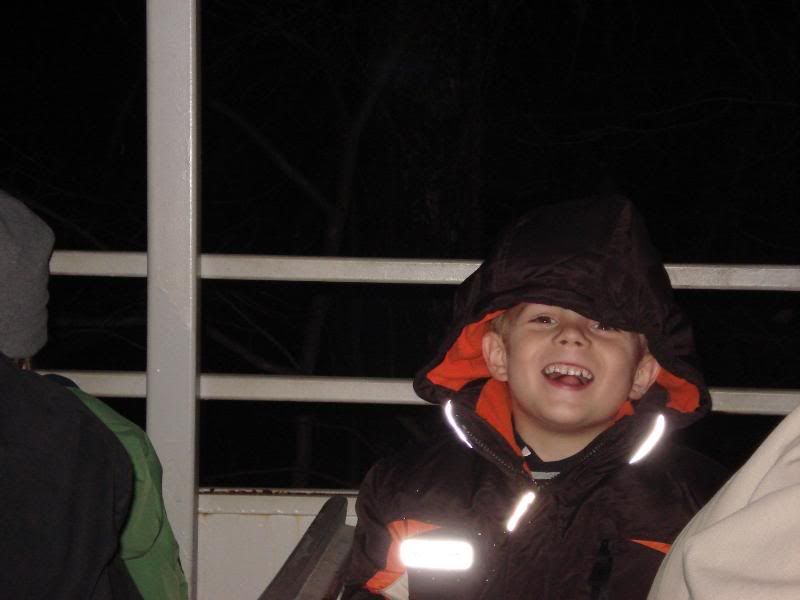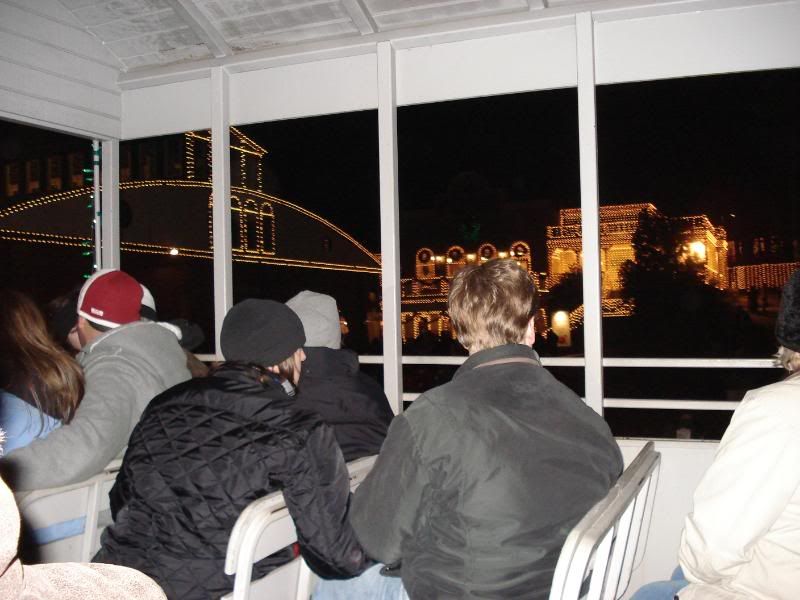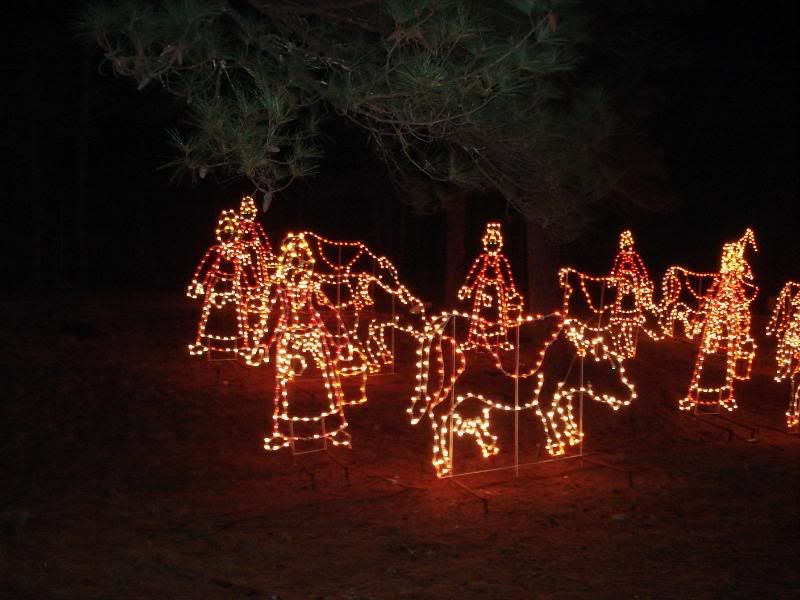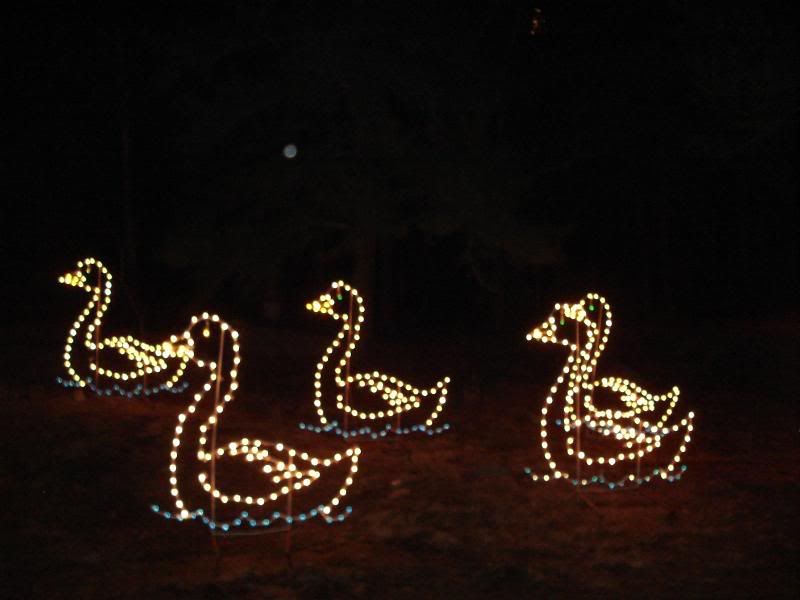 She finds a stupid hat everywhere go!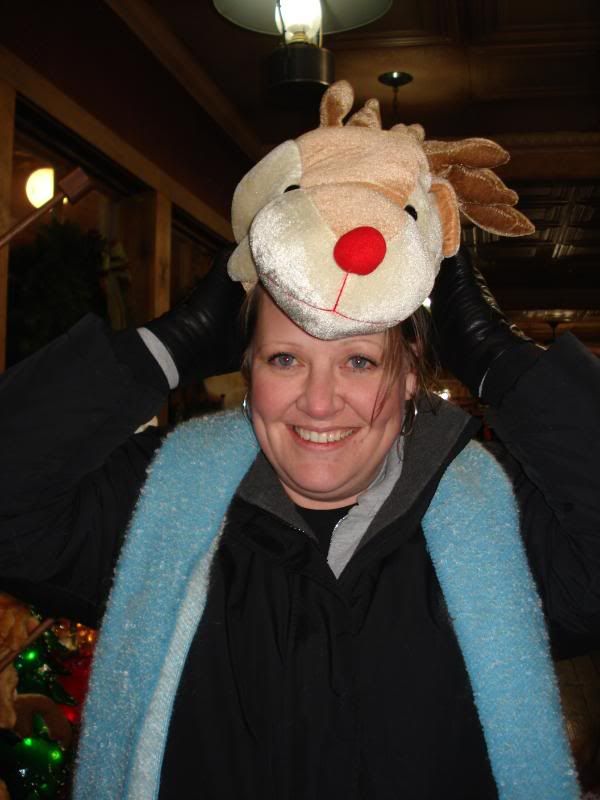 I called her mom Burgess Meredith and kept repeating "Your a bum Rock!"
NO! Christmas Beatin's! My arms aren't THAT damn big btw. 4 Layers!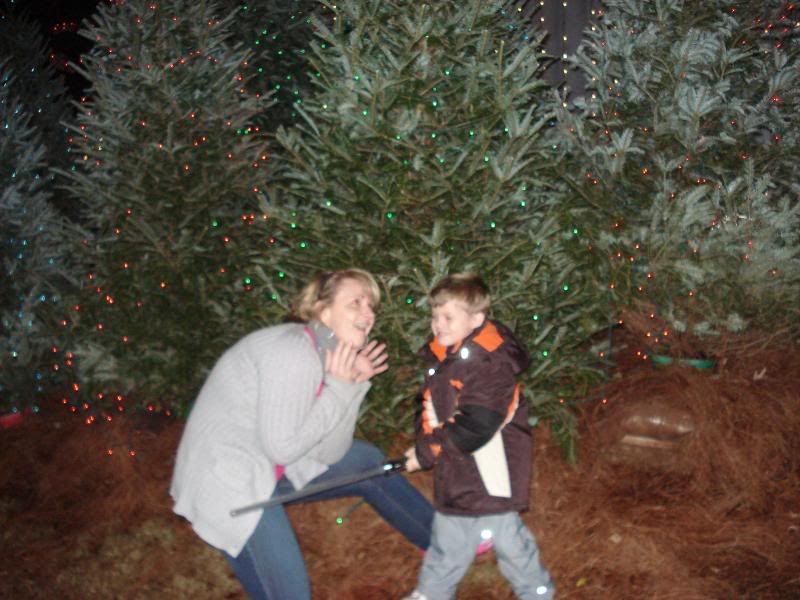 I think she was a zombie and he was a Russian spy.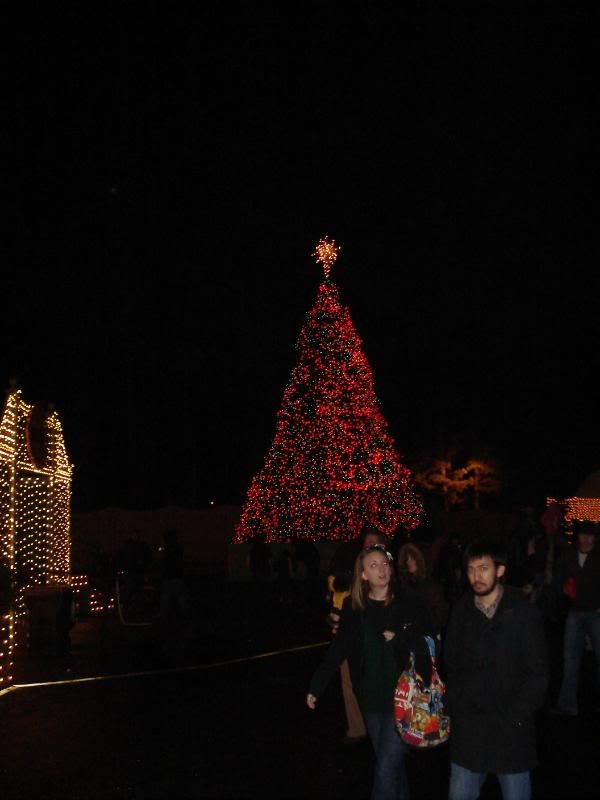 It really was gorgeous.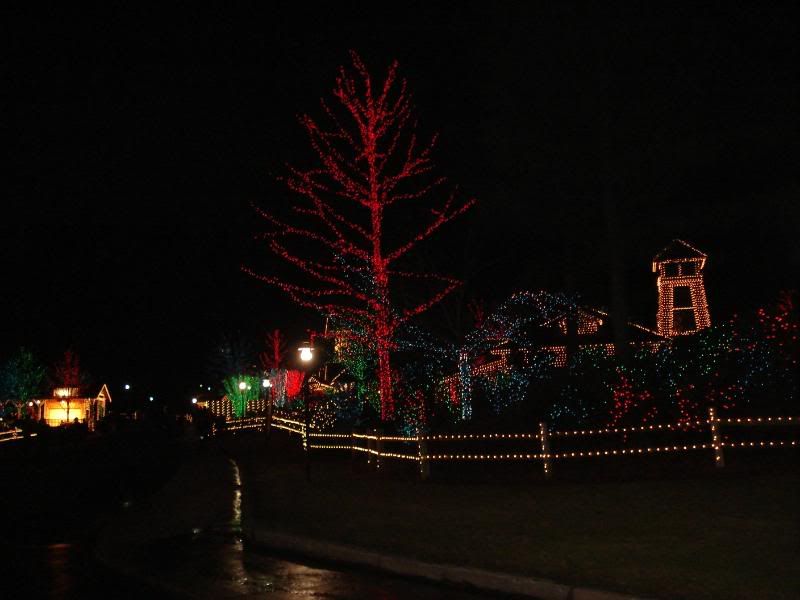 Luke found his... ahem...dream car in the parking lot as we strolled through singing Christmas carols.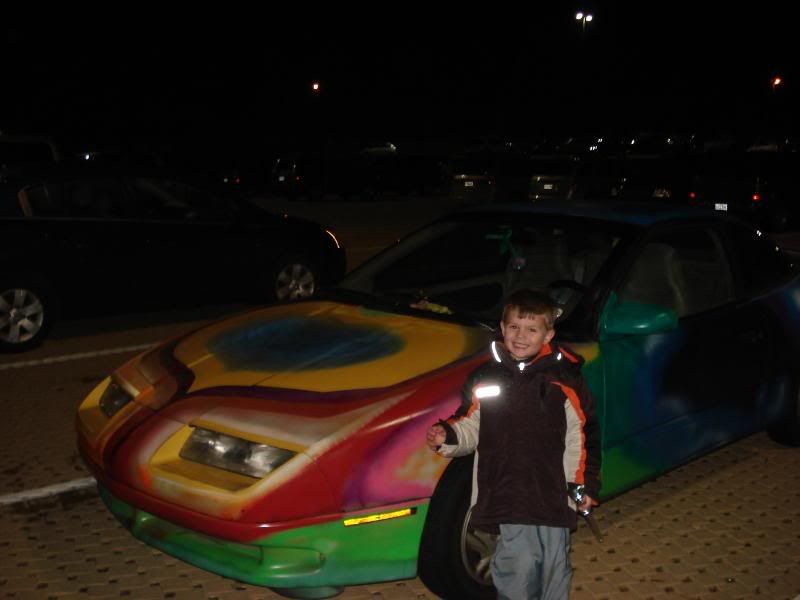 Alright U people with kids,I get it and I want one. Any of U got one just lyin' around you're not using anymore? :)
MERRY CHRISTMAS!!!!!!!