Me last fall.....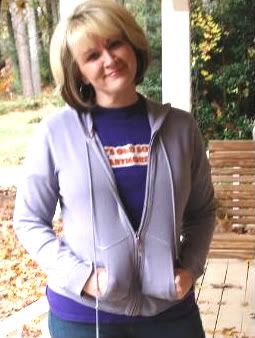 Me last Christmas.....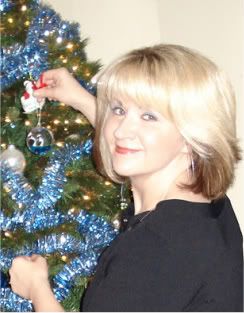 Me a couple of months ago with my sister and nephew who is not autistic, just a bad pic.....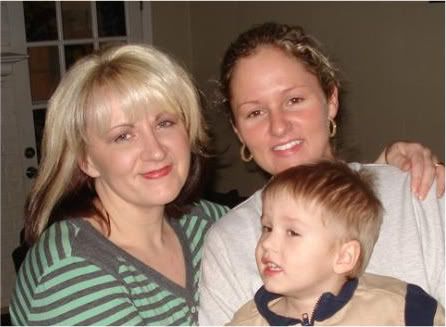 I miss my hair and I wish like hell I didn't cut it. I hate this short crap and I'm wondering if it's EVER going to grow back. What was I thinking?
Come back hair, I'm sorry.